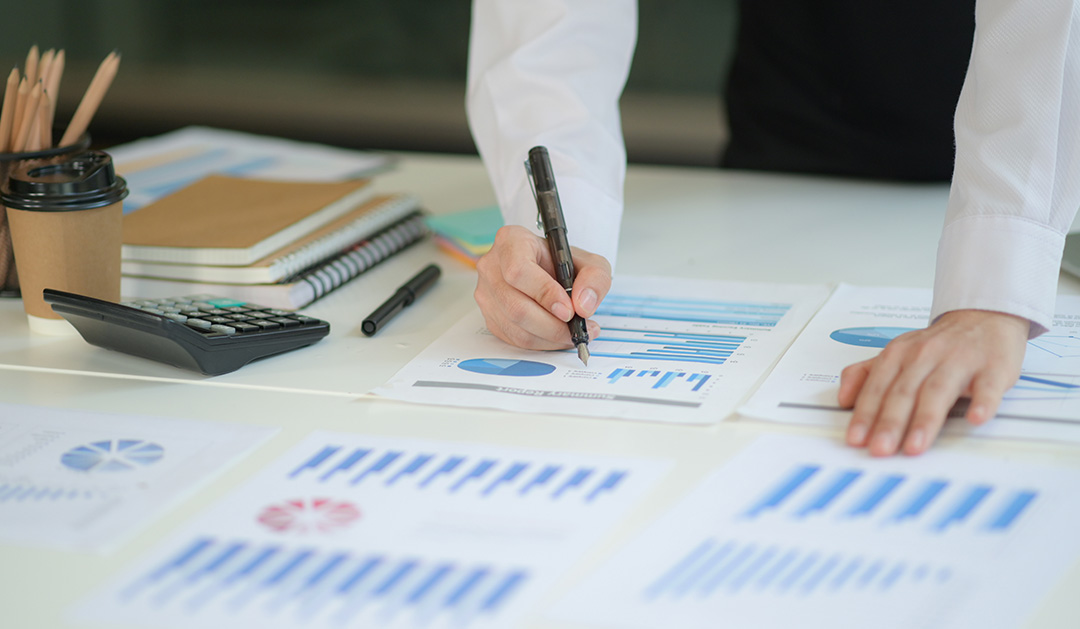 ENERGOPROJEKT-WARSZAWA SA offers project management services for developing multi-discipline technical documentation in all phases, including feasibility studies and concepts, and basic, building (including a building permit), detailed, and as-built design documentation, including author's supervision services during the project implementation:
In line with our philosophy, the main objective of project implementation is to guarantee to the Investor that the project is implemented at the highest possible standard. We implement investment projects at the expected high-quality level while considering cost optimisation and the deadline. Maintaining such high standards is only possible due to close cooperation with the Contracting Party.
We specialise in project management for the energy and hydropower industries:
Comprehensive designs of power plants, combined heat and power plants for professional, industrial, and municipal energy sectors
Comprehensive designs of run-of-river hydroelectric power plants
Comprehensive design of pumped-storage power plants
Technical documentation for water intakes, including pumping stations
Locks, weirs, navigable channels
Head and side dams, storage reservoirs.
ENERGOPROJEKT-WARSZAWA SA has been involved in the design and implementation of investment projects for over 70 years. During this time, project management methodologies and schemes have changed, but the Company's priority has always been the design and construction work quality. We implement projects using the PMBOK (Project Management Body of Knowledge) methodology, a set of project management standards and best practices. It is a compilation of widely recognised project implementation practices primarily oriented towards the practical aspects of project quality management. EPW's project managers have relevant training and certification in project management according to the PMBOK methodology.
Piotr Łatecki
Head of the Project Preparation, Supervision, and Settlement Office
platecki@energoprojekt.pl